Here's what satisfied users around the world are saying about Large Viewer: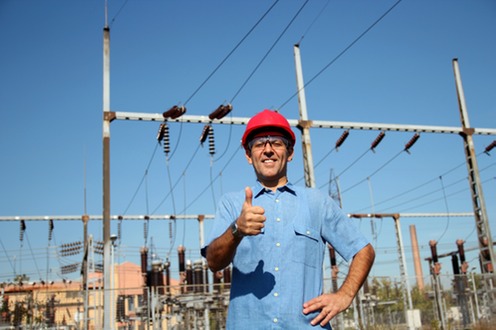 "Finally! This is the viewer that handles any size image I throw at it. Even ones with many dozens of megapixels! I have been looking for something like this. Others I have tried are extremely slow at scrolling or zooming, or can't handle the large images I want to view. But Large Viewer is screaming fast and can handle ever size image I have tried."
"Large Viewer is the best large image viewer I have seen, by far. And now with the new iPad with retina display it's even more useful! Simply stunning! If you want to view pretty much any resolution image and really show off what the retina display can do, you've got to get this app! Butter smooth scrolling, and just refuses to crash even when throwing 80-megapixel Phase One IQ180 images at it!"


"I am a professional civil engineer. I now have all my drawings loaded to my iPad when I go for inspections. It works well for large files and it is FAST."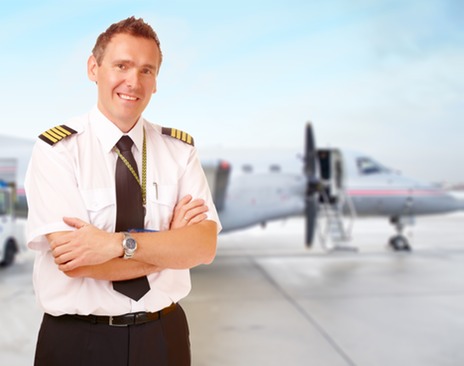 "Incredible. Test passed with a TIFF file from 11.000 x 5700, weight 190 MB. Fantastic. It has a button to zoom to 100%, and it's easy to go beyond the resolution of the file. Thanks and congratulations for the work. App absolutely recommended."
"This App is amazing. It handles huge files on my iPad even faster than my desktop. Because it zooms and pans so fast, it's faster to use my iPad to look at maps than to unfold a huge physical map. I've tried it on maps up to 8,000 x 12,000 (96 megapixels) and it didn't blink."
"I bought this program with only the slightest hope that it would do what I needed it to do and am very impressed. I received a five-page TIF file from my bank by email and wanted to put my signature on it with my iPhone or iPad and just email it back instead of waiting for it to arrive in the mail. I ran out of luck when I realized that the regular Apple iPad email app would only render page one out of the five pages. The regular iPad email app actually wouldnt even let me open the TIF file in ANY other program. The "open in" function was not even popping up. Fortunately this app, Large Viewer, was able to open and export the full five-page TIF file from the one-page photo in my Photo Album. It even let me save it to a PDF from which I was able to sign it using the SignNow app! Hats off to these guys for making iOS so much more functional"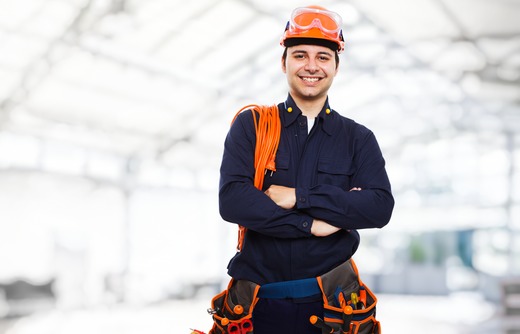 "Wow... A great App... Have 2 full sets of construction plans in folders and sub folders... Carry iPad now on site visits, rather than rolls of plans... Also have all RFI's, CCD's, ASI's, all in one folder. Who needs paper anymore? Can print from views to air printer."
"This is a fantastic App. The applications are endless, and some have been mentioned in the previous reviews.The main use for me is to browse through large Electric Network Diagrams in the filed. Outage Management System folks have a look!"
"As part of my research, I have drawings of plans that are bitmap TIFF's. This means I can have very large plan-sized drawings for as little as 150 kb, so they don't take up much storage space and eat into my memory. Also I have photos that I need to study close-up and PDF's. With this App I can now store these on my iPad and iPhone and view them right up close. Although pretty expensive, this is exactly what I was after and is invaluable to me. So, if like me, you were frustrated at not being able to get right close in on that image, this is a must have App."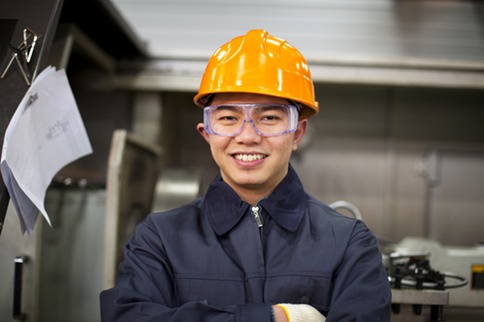 大判図面をスイスイスクロール出来ます。(試した図面は2000×841mm、PDF)文字が読めるサイズでiPadに表示するとスクロールの頻度が高くなり、他のアプリでは一定以上移動すると再描画で毎回待たされる所、LargeViewerでは端から端まで再描画なしで移動できました。最初のレンダリングにちょっと時間がかかるので、このファイル何だっけ?と短時間に次々ファイルを開くのは別のアプリの方が早いです。大きな紙図の代わりにじっくり見るにはもう手放せません。
"This App is already amazing and yet it keeps getting better and better in every update. It is so fast and convenient that I convert my other file formats to PDF to be able to read them on Large Viewer effortlessly."
"I bought it because it reads TIFF files. To work with Mail (Inbox) and read TIFF's immediately from Inbox: 1. forward, 2. save picture, 3.picture is being saved in Photos seen only as the first page of TIFF file, 4. go to the Large Viewer icon and press Insert from Photo Library/Gallery etc., 5. press preview, 6. press viewer, then very easily read and scroll your TIFF file!!!!! It is good, and fast! I 've downloaded straight from my Inbox a 45 full written page TIFF file within 4-5 minutes and I could scroll the pages very easily."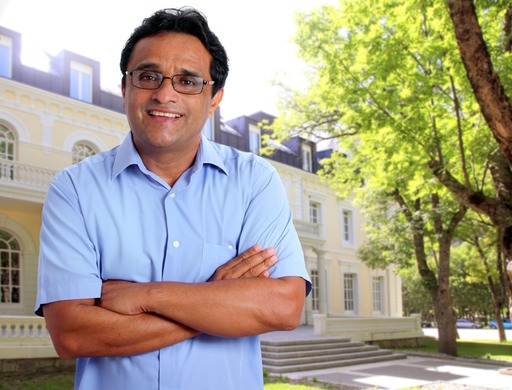 "Legge tranquillamente jpeg da 29.999 pixel. Sono rimasto allibito, ho finalmente trovato la soluzione per leggere file così imponenti senza avere compromessi sulla qualità.Test superato anche con un file tiff da 11.000 x 5700, peso 190 MB. Allucinante. Sarebbe comodo avere un tasto per zoomare al 100%, e facile andareoltre la risoluzione del file e vederlo sgranato. Grazie e complimenti per il lavoro svolto. App assolutamente consigliata."
"The Large Viewer is extremely fluid and easily handled my large topographical map JPG. I had some trouble processing the image becauseI didn't have enough space on my device (you should have a gig or so free to process a large file) and the developer was helpful enough to download my file, process it, and email it back to me. Wonderful service!"
"Wow. At last an App that can render my 48 x 36 TIFF files without freaking out. Best is that it can even digest 57-page PDF files that are 36 x 24. Until I found this App nothing in the Store would deal with that document in a sane manner."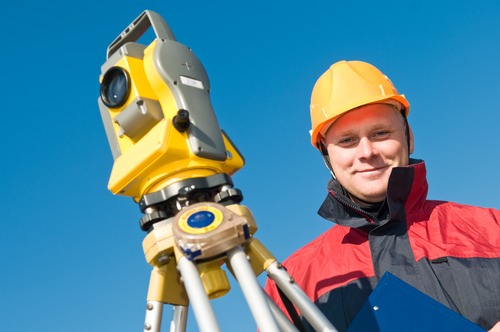 "Never thought I'd see the day when a mere iPad (a consumer device) could show me a 48 x 36 inch engineering PDF with 256 pages! Sweet."