With Large Viewer, quickly and easily view blueprints, schematics, drawings, maps and more, while preserving every color and detail. 
We are the fastest viewer for dealing with blueprints on your iPad or iPhone. See the Case Studies highlighting two industries: electrical utility usage, and civil engineering. 
Do you have a subway line you are building? A house? A major office park? No matter the sheet size or how many thousands of pages, you can view all your documents in a flash.
Longer than 8,000 pages

Bigger than 48 x 36 inches

86 megapixel camera images

20,000 x 18,000 pixel size blueprints

Wall size maps

500MB TIFF files

PDFs and faxes

A0, ANSI D, or ANS

I E
Large Viewer can handle it all. With no wait time. What's more, we can open just about every file format imaginable. Click here to see them all.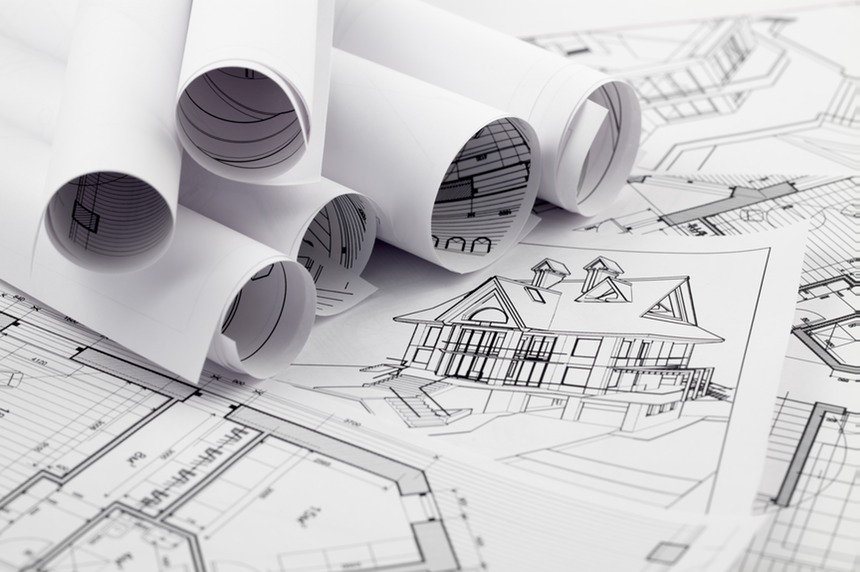 Why carry rolls of paper and piles of binders when you can view everything on your iPad or iPhone? Large Viewer features include:
Instant open

Effortless scrolling

True color rendering

Access and share via Mail, iTunes & Dropbox

Accelerated PDF viewer

Local file support

Printing capability

Open multi-page TIFF files from your fax

Convert TIFF to PDF
Click here to see what satisfied users around the world are saying about Large Viewer. 
Click here to see our help system and screen images.